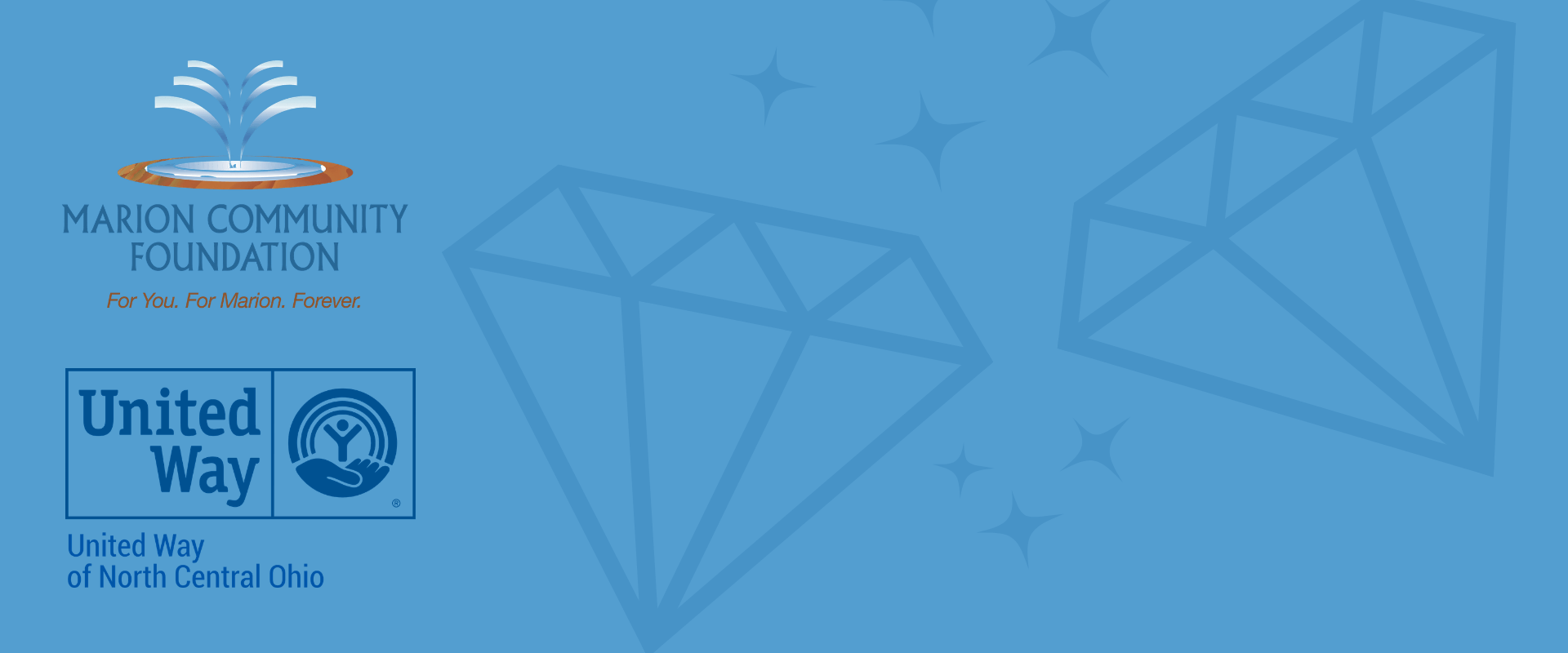 Helping Marion's Philanthropic Leaders Shine
The Diamond Club is a collaboration between Marion Community Foundation and United Way of Marion & Wyandot Counties, designed to encourage planned giving by people who are committed to the present and future United Way in Marion, Ohio. As a Pillar, you generously give at least $1,000 a year to United Way. Now you can support United Way in another very special way by becoming a Diamond — a gift that will leave a permanent legacy in your name.
Diamonds give annually and a portion of the gift supports today — annual priorities of United Way — and forever — an endowed fund which will award an annual grant to United Way through planned giving.
An endowment can provide a $1,000 gift in your name to United Way every year. Forever.
If you have not considered endowment giving before, we invite you to consider how creating a charitable fund through Marion Community Foundation will allow you to support the important work of United Way in Marion, Ohio, now and always.
Establish a Designated Fund
Establish a Permanent Gift to United Way serving Crawford, Marion, & Wyandot Counties
United Way is important to you. As a Pillar, you can make your annual gift perpetual by establishing a Designated Fund with Marion Community Foundation. With a Designated Fund, your gift can be directed to a specific charitable organization of your choosing—in this case, United Way of Marion—and provide annual gifts forever. That's the beauty of endowment giving. Want to become a Pillar? We can help.
A Designated Fund is a financial vehicle for the donor who wishes to:
Create a legacy of support for your United Way
Support United Way regularly and in perpetuity
Make regular distributions from Marion Community Foundation to United Way serving Crawford, Marion, & Wyandot counties
Name your fund to honor a loved one or make a statement about your own commitment to supporting the Marion community
If this sounds like you, read on.
How Endowment Giving Works
A charitable person like you makes United Way part of your estate plan.
A permanent fund, in a name you choose, is created.
Upon your passing, your endowment becomes fully funded. Then a percentage of the fund's
average value is awarded each year in the name you chose, as a grant to United Way.
The assets are prudently invested according to a well-established investment policy.
The main portion of your donation remains invested and is a permanent source of doing good.
Consider the Possibilities
The word "philanthropy" usually brings to mind the notion of giving money; but, cash, while easy, is far from the only way to reach your planned giving goals. Marion Community Foundation's professional staff and financial advisors can help you make arrangements to create your fund and support United Way through a variety of gifts.
While cash, stocks, real estate, and other assets are always an option, planned giving is a more long-term approach. Planned giving typically utilizes bequests from wills or trusts or the naming of a charitable beneficiary for an insurance policy or IRA to establish a fund now for future benefits.
Wills & Trusts
If you're not quite ready to make a gift at this time, but you do want to establish your legacy in the Marion community, you can still create your fund by naming Marion Community Foundation the beneficiary of your will, trust, TOD, or POD designations. Options include designating a fixed dollar amount of your gift or a percentage of your estate.
Life Insurance Gifts
If you have a life insurance policy you no longer need, consider naming Marion Community Foundation as the owner and beneficiary of the policy. By doing so, you receive a charitable deduction for the cash value or the adjusted basis. Premium payments can also be deducted as a charitable gift. A new policy on your life naming a charity as beneficiary guarantees a future gift as well. Many other options regarding life insurance are available.
Marion Community Foundation will work closely with your estate planning professional on all of the details.
Creating your new charitable endowment fund is a simple, straightforward process that boils down to three steps, as follows:
Meet with Amber Wertman, Executive Director of United Way of North Central Ohio and Dean Jacob, President and CEO of Marion Community Foundation, to discuss your charitable giving goals;
Create the terms that establish the goals of your fund; and,
Allow us to coordinate your planned gift by partnering with your advisors – attorney, accountant, investment professional, banker, etc.
Amber Wertman
Executive Director
United Way of North Central Ohio
125 Executive Drive, Suite 100
Marion, OH 43302
740-383-3102
Leslie Schneider
Resource Development Director
United Way of North Central Ohio
125 Executive Drive, Suite 100
Marion, OH 43302
740-383-3102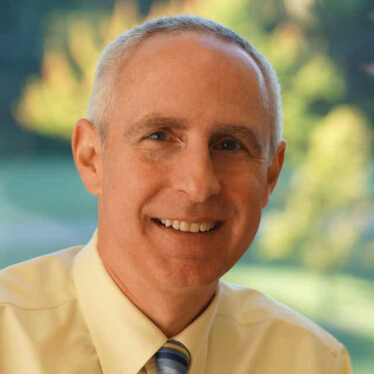 Dean Jacob
President & CEO
Marion Community Foundation
504 South State Street
Marion, OH 43302
740-387-9704