Our Bold Goals are our community's collective vision for how to make our region even stronger for everyone who calls it home.
Successful Children
Early Childhood Literacy & Youth Mentoring
Long-term solutions to the toughest challenges our community faces begins with supporting our children's development and education. That's why our number one Bold Goal at UWNCO is a community filled with successful children.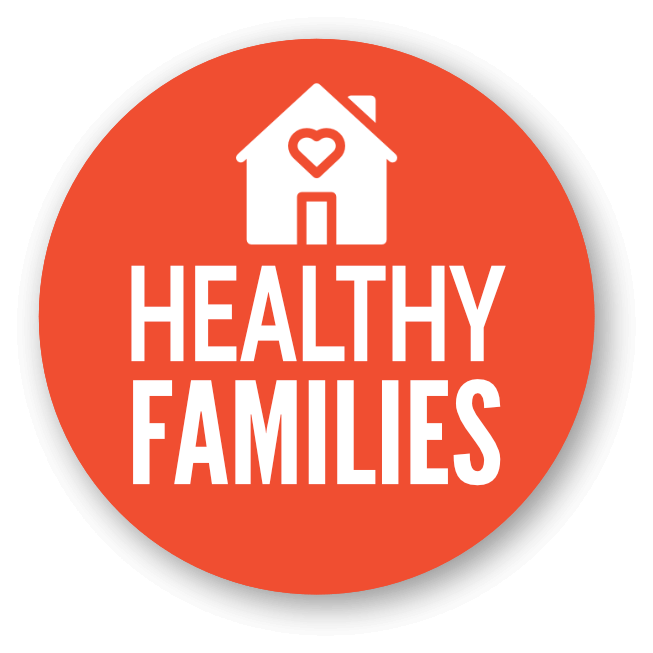 Healthy Families
Creating Vibrant Neighborhoods
Healthy communities are successful communities. Every person in our region deserves a safe, warm place to live, dependable access to nutritious food and other necessities, and healthcare services for mind and body.
Self-Sufficient Residents
Enhanced Workforce Development & Leadership Opportunities
Families and individuals in our community facing financial obstacles deserve access to services, job training, and credit counseling and money management programs to put them on the path to self-sufficiency.
CHILDREN IN EARLY CHILDHOOD LITERACY & DEVELOPMENT FOCUSED INITIATIVES
CHILDREN & ADULTS RECEIVED HEALTH SERVICES & REFERRALS, INCLUDING MENTAL HEALTH & ADDICTION RECOVERY SERVICES
INDIVIDUALS PROVIDED WITH EMERGENCY SHELTER AND DISASTER RELIEF AID
ADULTS IN JOB READINESS & WORKFORCE DEVELOPMENT PROGRAMS