Laughing United Fundraiser Brings Tri-County Fun for United Way
First-Ever Tri-County United Way of  North Central Ohio Fundraising Event is Hilarious Success!
Thanks so much to EVERYONE who came out to support United Way of North Central Ohio Friday night at Laughing United! Everhart Gathering Place was the perfect spot for our event, with gorgeous views and wonderful staff, and hypnotist and magician Chuck King definitely brought the hilarity we all needed! If you missed the fun, check out the photo gallery and YouTube links below.
With the generous support of our sponsors and guests, we were able to raise $14,500 for our 2021 Community Campaign and #BoldGoal work in Crawford, Marion, and Wyandot.
All proceeds from the evening benefit United Way of North Central Ohio serving Crawford, Marion, and Wyandot counties and our #BoldGoal work in the community.
Many thanks to these sponsors of Laughing United! We appreciate your continued commitment to United Way and to our community!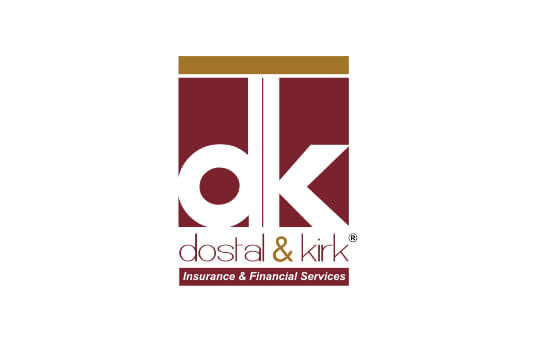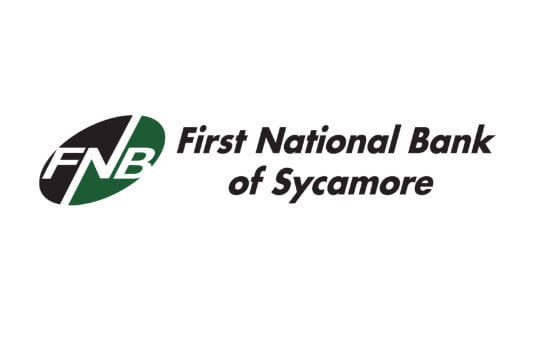 "So much musical talent!"