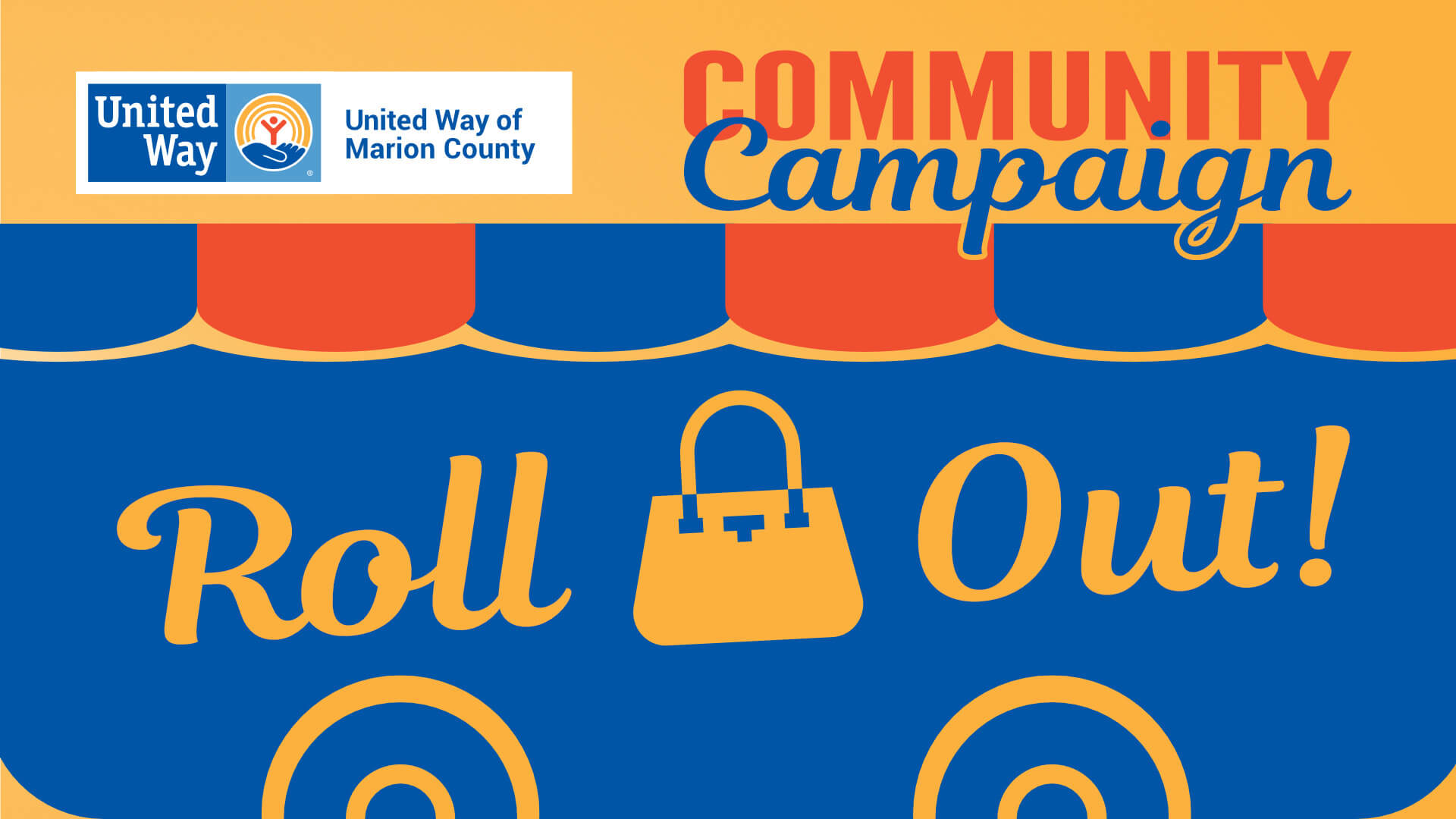 United Way of Marion County Launches 2020 Community Campaign
Successful Campaign Roll Out Held on September 10
Many thanks to everyone who came out to help us celebrate the launch of our 2020 Community Campaign! The crowd included volunteers, supporters, and community partners, as well as community members from the Marion Area Chamber of Commerce and our hosts at Marion Public Library. The library graciously provided their parking lot for our safe and socially distanced event.
We enjoyed food truck fare from All Occasions Catering and Pop'n & Roll'n, and held a very successful Designer Purse Raffle, the proceeds of which benefit the partners and programs supported by our 2020 campaign.
Raffle Results
Jill Harmon won Designer Purse #1, a Coach Marlon Hobo Bag in Cadet Blue
Jocey Cummins (Marion County Board of DD) won Designer Purse #2, a Michael Kors Abbey Cargo Backpack in Black
Peggy Holewinski (American Red Cross) won Designer Bag #3, a Coach Abby Duggle Shoulder Bag in Berry
Diane Watson (Marion Public Library) won the 50/50 Raffle
It was a great evening, and a sign of good things to come for the 2020 Community Campaign!
Special thank you to Vicky Branson at Marion Made! for the photographs from the evening.