Big Problems Call for Bold Goals
It is not about short-term charity, it is about lasting change.
Our United Way of Marion County is committed to tackling the root causes of our community's most challenging problems, implementing and supporting innovative strategies and ambitious visions of our future. Our Bold Goals are a collective vision for making our region stronger for everyone who calls it home.
Early Childhood Development
Early Childhood Development
Our United Way fights for early childhood literacy, positive mentorship opportunities, and higher graduation rates.
Healthy, Vibrant Neighborhoods
Healthy, Vibrant Neighborhoods
Our United Way advocates for safe and affordable housing, increased quality of life, and vibrant neighborhoods.
Workforce Development
Workforce Development
Our United Way supports leadership and workforce development programs that create sustainable employment and forge the path to self-sufficiency.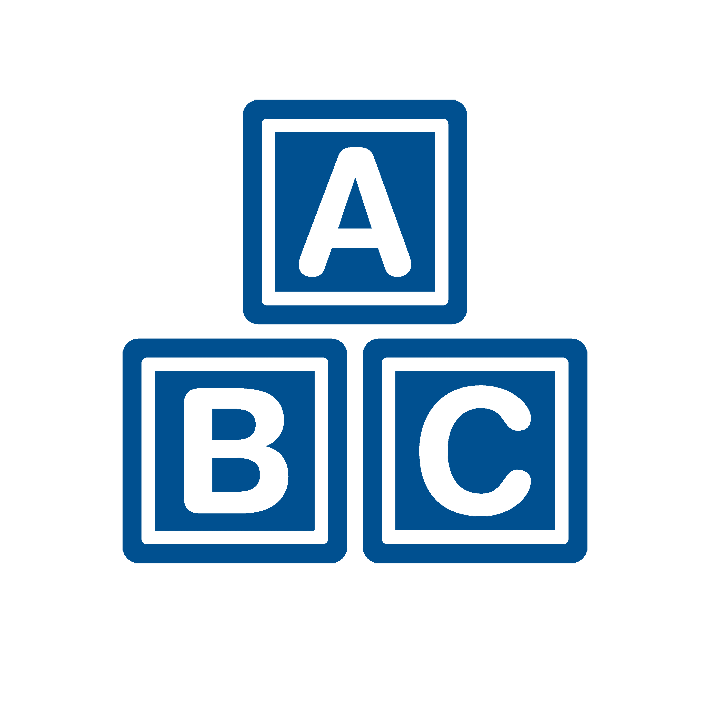 Let's Read 20
Let's Read 20
Forming the habit of reading at a young age is linked to higher performance and achievement throughout life. Let's Read 20 is a community-wide initiative that promotes early childhood literacy and is attempting to positively impact the culture of our community and the way it values reading, education and academic success.
Victim Assistance Program
Marion Area Counseling Center
The Victim Assistance Program provides county wide services to victims of any crime. Victim Assistance minimizes the effects of crime in the lives of crime victims, while Victim Advocates offer victims of crime support services which include emergency assistance, emotional support, agency referrals, and assistance with legal filings as well as court orientation and advocacy.
GEAR Up
GEAR Up Marion City Schools
The Gaining Early Awareness and Readiness for Undergraduate Programs (GEAR UP) at Marion City Schools works to support early college preparation and awareness using academic, career and culturally woven events and activities including tutoring, mentoring, academic preparation, financial education, and college scholarships.
Marion Allocation Committee
Comprised of dedicated volunteers representing a diverse range of community organizations, the Marion Allocation Committee is an integral component of our application and allocation process, helping to determine United Way funded partners and programs each year. The committee members review all funding applications, meet to discuss and evaluate applications, and recommend programs and funding amounts to the United Way Governing Board for final approval.
Recent News:
webuwcc
Let's Make Sure That Everybody Counts! A Letter from the Executive Director of United Way of North Central Ohio [...]
webuwcc
Training Session Brings Value and Strategic Board Governance to Local Non-Profit Boards Thursday, January 30 | 9:00 [...]
webuwcc
Pay It Forward! The OSUM Pay It Forward Project evolved from the federal Pay [...]
United Way Workplace Campaign
The United Way Workplace Campaign unites employees in all offices or branches of a company, and gives them an opportunity to donate, volunteer and speak out for causes that matter to them. You can see the results in your own backyard, even as you're part of a larger mission to affect change worldwide.
Employers who participate in workplace campaigns find benefits beyond the immediate impact in the community,  including more engaged employees and an enhanced spirit of corporate volunteerism.
Workplace Campaign Toolkit
We appreciate the efforts of local businesses and organizations in supporting and administering United Way Workplace Campaigns and are committed to doing everything we can to support each Campaign Coordinator based on the individual needs of their workplace. Available support includes interactive in-person training, annual Campaign Coordinator Luncheon, shared guidance and encouragement from experienced Coordinators, employee engagement support, and United Way staff support and marketing materials.
Our Commitment to Transparency
In an effort to remain accountable to our investors, United Way of North Central Ohio serving Crawford, Marion, & Wyandot Counties is as transparent as possible with its financial records. Our annual audit is conducted by an independent CPA and is available below along with our annual IRS Tax Form 990. Our most recent Annual Reports to our investors are also archived below. We strive to ensure your investment has maximum impact in our community.
United Way of North Central Ohio continues to meet all twenty Standards for Charitable Accountability established by the Better Business Bureau.