COVID-19 RESPONSE AND RESOURCES
United Way of North Central Ohio is mobilizing to direct resources and support to the agencies who are tasked with meeting the needs of the community during this COVID19 outbreak and its consequences. Please consider making a donation to the United Way of North Central Ohio's Community Relief Fund – all donations will be used to support the near- and long-term COVID19 response efforts in our community, and you can designate your donation to be used in Crawford, Marion, or Wyandot.
We've added a COVID-19 Response & Resources page to our website to use as a clearinghouse for parents, seniors, and others looking for local information and advice. We'll be adding information as we receive it, but circumstances are changing continually; please check with individual agencies and organizations to confirm.
Big Problems Call for Bold Goals
It is not about short-term charity, it is about lasting change.
Our United Way of Crawford County is committed to tackling the root causes of our community's most challenging problems, implementing and supporting innovative strategies and ambitious visions of our future. Our Bold Goals are a collective vision for making our region stronger for everyone who calls it home.
Early Childhood Development
Early Childhood Development
Our United Way fights for early childhood literacy, positive mentorship opportunities, and higher graduation rates.
Healthy, Vibrant Neighborhoods
Healthy, Vibrant Neighborhoods
Our United Way advocates for safe and affordable housing, increased quality of life, and vibrant neighborhoods.
Workforce Development
Workforce Development
Our United Way supports leadership and workforce development programs that create sustainable employment and forge the path to self-sufficiency.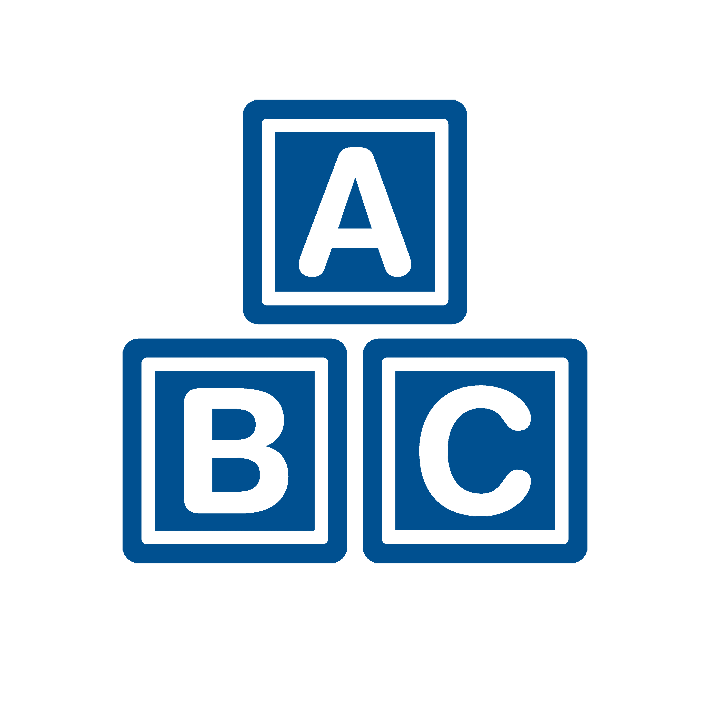 St. Joe's Teen Zone
Community Counseling Services
Galion St. Joe's Teen Zone provides an afterschool environment for students that includes activities and games as well as test prep and homework help. United Way of North Central Ohio supports Community Counseling Services in their development of an adventure and play-based curriculum for Teen Zone that emphasizes emotions, self-esteem and character building, and social skills.
Home Delivered Nutrition
Crawford County Council on Aging
The CCCOA Home Delivered Nutrition program provides the delivery of nutritious and safe meals to eligible consumers in a home setting for the purpose of sustaining or improving consumer health. The program also provides participants with regular opportunities for face-to-face contact and conversation, and referral to more services if needed.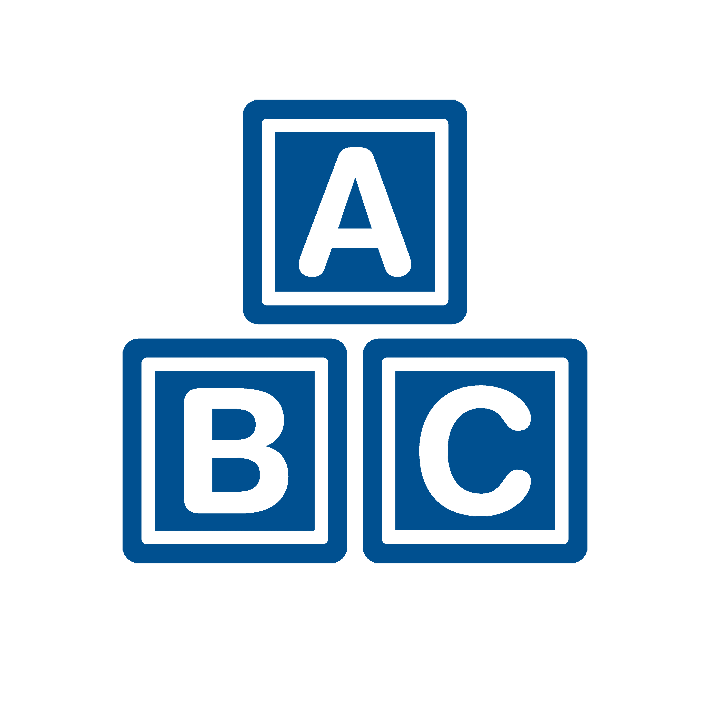 Mobile Learning Labs
YWCA of Northwest Ohio
United Way supports the Mobile Learning Labs operated by YWCA of Northwest Ohio. The Mobile Learning Lab program is designed to improve kindergarten readiness by providing activities that engage families and children while developing early learning skills.
Crawford Allocation Committee
Comprised of dedicated volunteers representing a diverse range of community organizations, the Crawford Allocation Committee is an integral component of our application and allocation process, helping to determine United Way funded partners and programs each year. The committee members review all funding applications, meet to discuss and evaluate applications, and recommend programs and funding amounts to the United Way Governing Board for final approval.
Recent News:
webuwcc
Changes to UWNCO's Governing Board of Directors New Board President, Past President Seated; Farewell to Longtime Member The [...]
webuwcc
UWNCO Continues to Distribute Community Relief Fund Grants to Local Organizations United Way of [...]
webuwcc
UWNCO Distributes First Wave of Community Relief Fund Grants United Way of North Central [...]
United Way Workplace Campaign
The United Way Workplace Campaign unites employees in all offices or branches of a company, and gives them an opportunity to donate, volunteer and speak out for causes that matter to them. You can see the results in your own backyard, even as you're part of a larger mission to affect change worldwide.
Employers who participate in workplace campaigns find benefits beyond the immediate impact in the community,  including more engaged employees and an enhanced spirit of corporate volunteerism.
Workplace Campaign Toolkit
We appreciate the efforts of local businesses and organizations in supporting and administering United Way Workplace Campaigns and are committed to doing everything we can to support each Campaign Coordinator based on the individual needs of their workplace. Available support includes interactive in-person training, annual Campaign Coordinator Luncheon, shared guidance and encouragement from experienced Coordinators, employee engagement support, and United Way staff support and marketing materials.
Our Commitment to Transparency
In an effort to remain accountable to our investors, United Way of North Central Ohio serving Crawford, Marion, & Wyandot Counties is as transparent as possible with its financial records. Our annual audit is conducted by an independent CPA and is available below along with our annual IRS Tax Form 990. Our most recent Annual Reports to our investors are also archived below. We strive to ensure your investment has maximum impact in our community.
United Way of North Central Ohio continues to meet all twenty Standards for Charitable Accountability established by the Better Business Bureau.