Disaster Cycle Services & Home Fire Preparedness
American Red Cross of North Central Ohio
The American Red Cross Disaster Cycle services prevent and alleviate human suffering in the face of emergencies by mobilizing the power of volunteers and the generosity of donors. Their Home Fire Preparedness campaign saves lives by installing smoke alarms and educating families about home fire safety. United Way of North Central Ohio is proud to support these efforts in Crawford, Wyandot, and Marion counties.
West Hicks St. Neighborhood Revitalization
Buckeye Ridge Habitat for Humanity
Habitat for Humanity brings people together to build homes, communities, and hope. Two properties in the West Hicks Street neighborhood of Upper Sandusky give Buckeye Ridge Habitat for Humanity a perfect hub to begin a neighborhood revitalization and to provide a home to a low-median income Wyandot County family.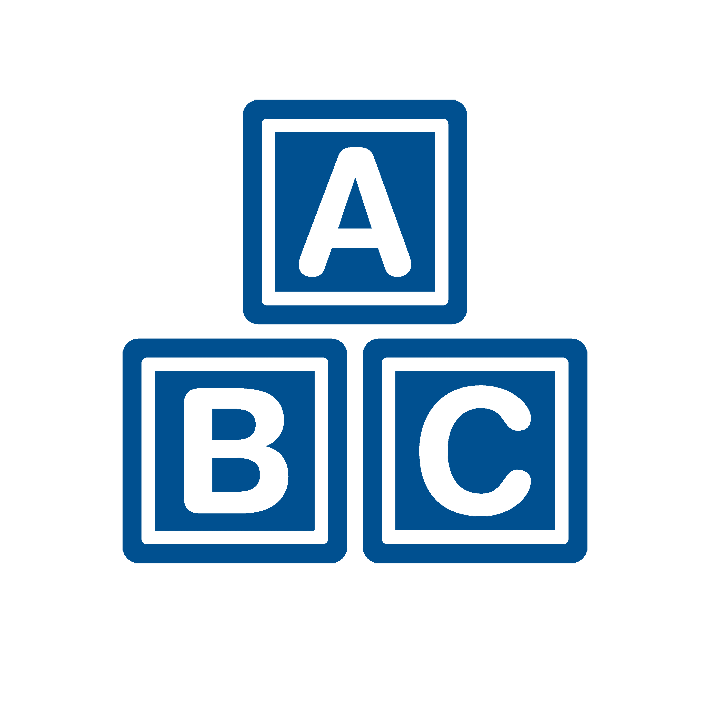 Court Appointed Special Advocates (CASA)
CASA of Seneca, Sandusky, & Wyandot Counties
CASA is a volunteer-based organization that trains people to become volunteer advocates for children. CASA of Seneca, Sandusky, and Wyandot Counties is a non-profit agency and has been serving locally abused and neglected children since 1990!
Retired Senior Volunteer Program (RSVP)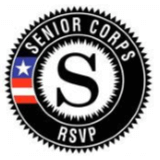 Family & Community Services, Inc.
The Retired and Senior Volunteer Program (RSVP) is one of the largest volunteer networks in the nation for people 55 and over. Volunteers can use the skills and talents they've learned over the years, or develop new ones while serving in a variety of volunteer activities within their communities.
Strong Community Suite of Programs
Open Door Resource Center
Open Door Resource Center is a faith-based organization that opened in 2010 with the goal of connecting families with resources. The Strong Community Suite of Programs operates in three distinct areas of focus: combating food insecurity, improving employment opportunities, and strengthening families.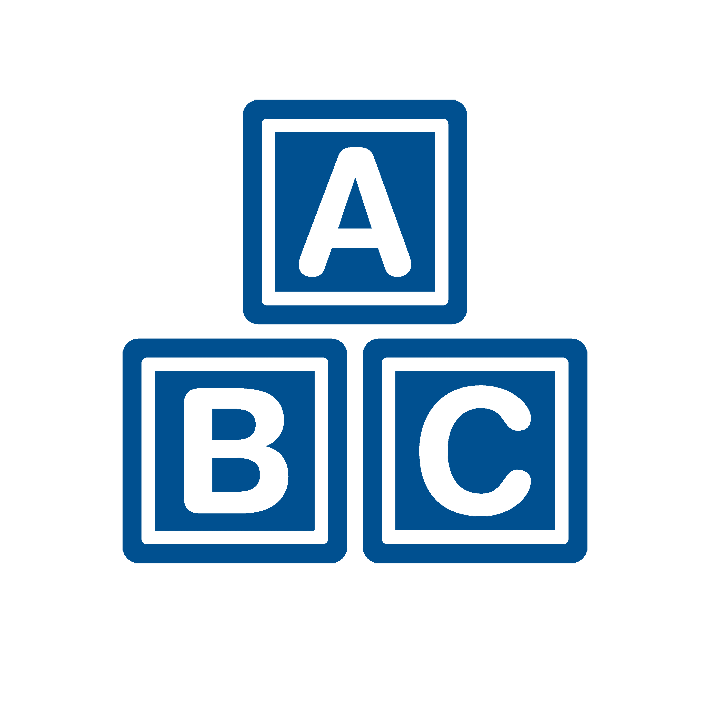 Family Assistance
Wyandot County Council for Birth Defects
Wyandot County Council for Birth Defects works to assist families who have a child with birth defects and to educate the county population about preventable birth defects. Assistance is provided with adaptive equipment; camp registration; gas vouchers; home modifications; lodging; medication and supplies; and prenatal care.
Community Opportunity
Wyandot County Office of Economic Development
Community Opportunity is a county-wide workforce development and talent retention tool, which provides a program creating communication and collaboration between local high school youth, educational institutions, and businesses to enhance local career exploration and awareness, and the retention of viable local talent.